About Us
A Top Recruiter for the Interconnect Industry
About Connection Recruitment Inc.
Connection Recruitment Inc. was established in 1989 to highlight the fact that we specialized exclusively in recruitment for the Electronic Connector Industry. The name Connection Recruitment was chosen because it has a double meaning for us, obviously Connection Recruitment to identify what industry we specialize in and what we do  and that we are a good  "connection" to find employees with connector industry experience.
CRI has recruited in the US,  Europe and Asia. In the following disciplines General Management, Plant Management, Marketing & Sales, Product Design & Development, Manufacturing, Production, Quality, Operations, Purchasing, Industrial Engineering, Tool and Machine Design. We have compiled a data base of connector industry professionals of more that 6,000 people. 
As a way of staying in touch with everyone, we started publishing our Electronic Connector Industry Employment Opportunity Newsletter in 1985. We send it out to everyone in our data base. The first one went out to about 400 People while the most recent newsletter went out to over 6000 people. They were sent out by mail until 2013 at which time we started sending them out via e-mail. View some of our latest newsletters below.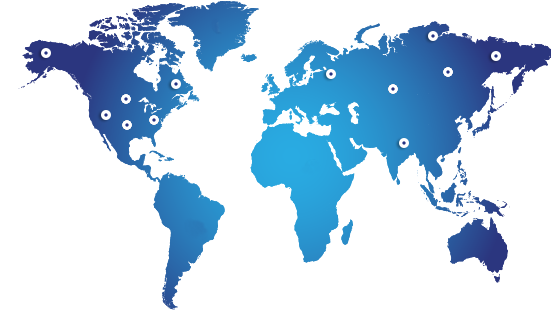 ABOUT BRUCE HARVIE
Bruce Harvie has over 40 years of experience in recruitment in a variety of industries. For the past 37 years, however, Bruce has specialized in recruitment exclusively for the Electronic Connector and Cable Assembly industries. Bruce provides a full range of both senior level search and lower to middle management contingency recruitment services in North America, Europe, and Asia for candidates in the following disciplines:
General Management
Plant Management
Marketing & Sales
Product Design & Development
Manufacturing
Production
Quality
Operations
Purchasing
Industrial Engineering
Tool and Machine Design.
To date, Bruce Harvie has completed more than 625 placements in the electronic connector and cable assembly industries.
Latest Newsletters & Career Tips
Our Latest Electronic Connector Industry Employment Opportunity Newsletters